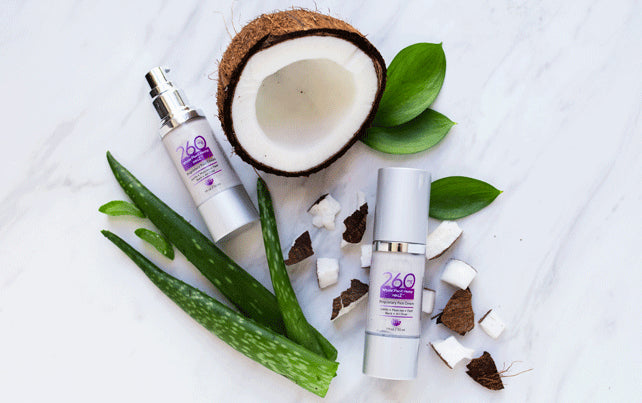 260mg Pain Cream Wins Best CBD Product Overall at the 2019 INDO EXPO
260mg Pain Cream with Glutathione was awarded the "Best CBD Product Overall" title at this year's highly anticipated GHC Hemp Awards, which honors companies, brands, and products representing all areas of the cannabis industry. The 2019 GHC Hemp Awards are held in partnership with the INDO EXPO Trade Show, the cannabis industry's premier event, in Denver, Colorado.
Our 260mg Pain Cream is a targeted, topical solution that utilizes 260mg of CBD-rich whole plant hemp extract along with glutathione, an antioxidant used by the body to protect against chemical and environmental threats, to deliver temporary relief of moderate to intense pains. The 260mg Pain Cream was submitted to the GHC Product Competition by Chaé International, the formulator behind this award-winning product. 
The 260mg Pain Cream was entered in GHC's "Cannabinoid/ Terpene Focused Hemp Products" division where it competed against over 85 other cannabidiol-infused products across more than a dozen categories as part of the largest, fiercest competition to date. All products in this division were required to be below the legal limit of 0.3% THC and were sent to a Colorado state-certified lab to test for levels of residual solvents, potency, heavy metals, and pesticides. Additionally, products were critiqued by a panel of judges based on their test results, packaging, medical claims, and overall performance.
We are honored to share this coveted award with Chaé International and have been so overwhelmed by the positive feedback our 260mg Pain Cream with Glutathione has received. To learn more about this dynamic pain cream, read real customer testimonials, and to purchase, click here